Static overlay
Billing Information: 318-841-9550 or toll free 877-246-8151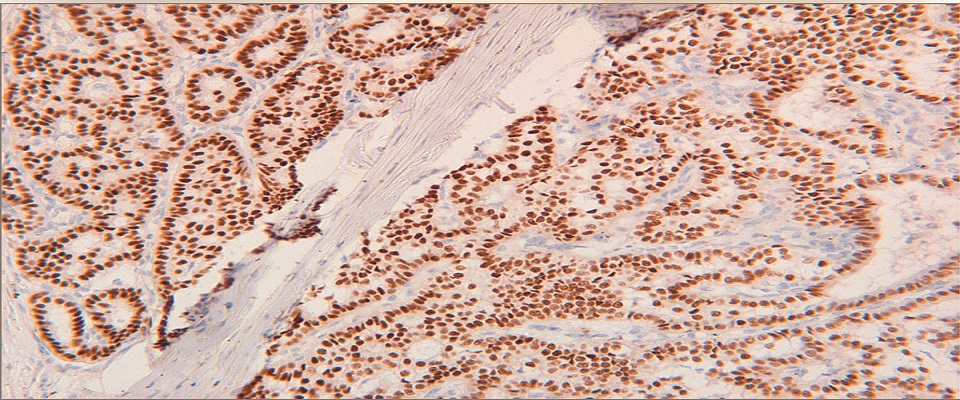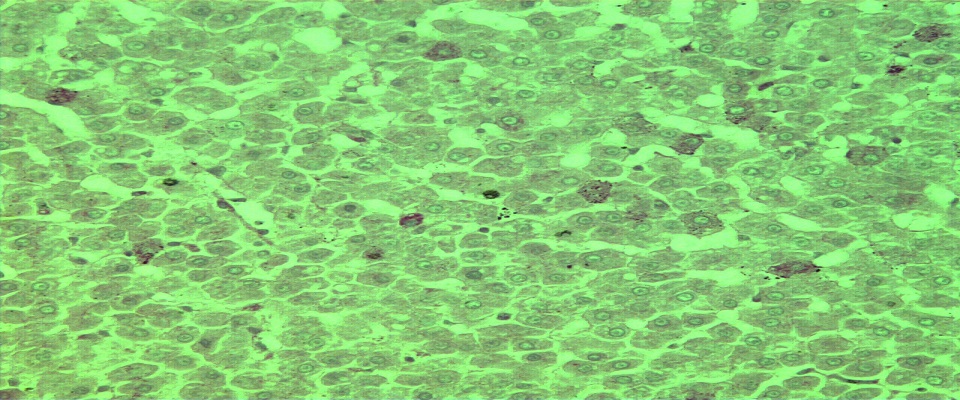 delta slide2
"College of American Pathologists accredited laboratories offering comprehensive pathology services"
delta slide3
Setting the standard in offering diverse services to our clients. Contact us today!
Delta Pathology is Louisiana owned and operated offering an alternative to national laboratories with diverse services to clients. We are a full service pathology laboratory with a comprehensive menu of testing from surgical pathology, diagnostics, to molecular pathology. We provide the highest quality care to meet the needs of physicians, patients, and all communities we serve. …
read more
Click here
to be directed to Delta AP Service Manual in our service page.
Click here
to be directed to our requisition forms page. There you can download or print requisition forms.
Save
Save