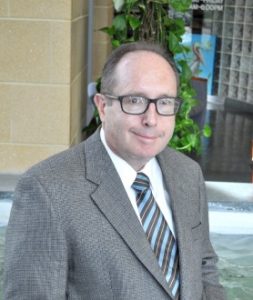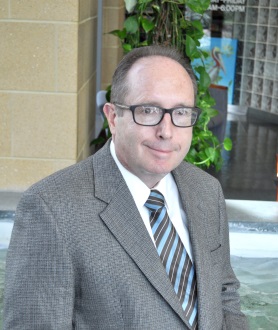 Dr. Loose was graduated with a B.S. in Biochemistry from Albright College in Reading, PA and an M.D. from Hahnemann/Drexel University in Philadelphia, PA where he was a member of the Alpha Omega Alpha Honor Society. He completed his Anatomic and Clinical Pathology residency at Thomas Jefferson University Hospital in Philadelphia, PA where he was Chief Resident in his final year. He continued his training with a Fellowship in Anatomic Pathology at the University of Texas M.D. Anderson Cancer Center.
During his journey, Dr. Loose held positions as Staff Pathologist and Assistant Professor at Hahnemann University and then Clinical Associate Professor of Pathology at Hahnemann University after leaving the Hahnemann Active Staff. He also served as Director of Anatomic Pathology and Interim Chair for the Mercy Health System in SE Pennsylvania. His last fourteen years prior to his relocation from his native Southeastern Pennsylvania to his new life in Louisiana (cherchez la femme) was with the Crozer-Keystone Health System in Philadelphia Metropolitan area. There he served over ten years as a Laboratory Medical Director during which time he also acted as Medical Staff President, spending part of his two-year term overseeing a multihospital Medical Staff merger. This was followed by an appointment as Interim Chair of the Health System Laboratories immediately prior to relocating to the warm and welcoming South.
Dr. Loose is board certified in Anatomic and Clinical Pathology and is licensed in Louisiana and Pennsylvania. He is Medical Director of the St. Tammany Hospital Laboratory in Covington, LA and provides Pathology services to the Delta New Orleans Market – Northshore.